Vietnam's e-Visa is a simple application, online e-visa approval process is available to citizens of 80 countries in the world valided from August-2023. Just take a few minutes to apply for single visa to Vietnam by click on this official link
https://evisa.xuatnhapcanh.gov.vn/
This dynamic visa term & policy reform extends its benefits beyond major aviation hubs, such as Hanoi and Ho Chi Minh City. With a network of 13 airports, encompassing Tier 2 and Tier 3 cities, in addition to 16 land border gates now facilitating e-visas, the Traveling to Vietnam promises to be streamlined and seamlessly efficient process, providing an optimal environment for conducting business activities, improving in many other majors, pushing economy development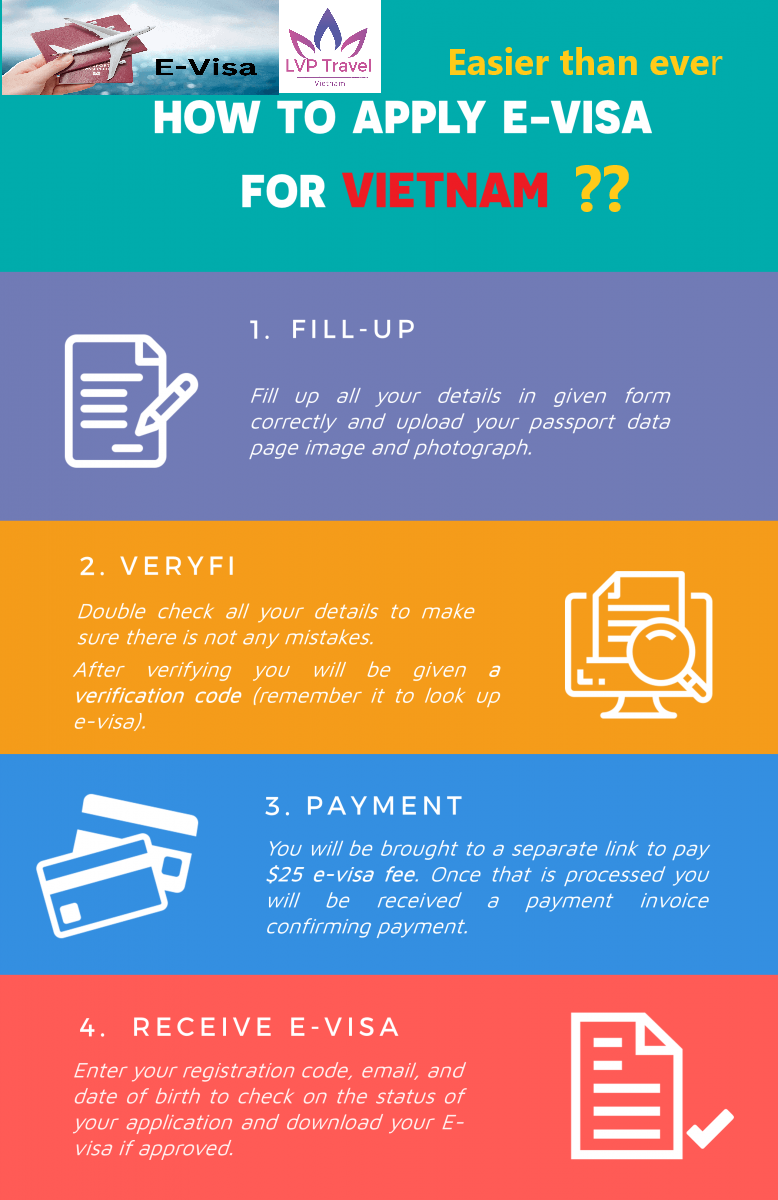 What is Vietnam's e-Visa?
Vietnam's e-Visa is one of several visa types offered by the Vietnam Immigration Department to foreigners entering the country. The e-Visa is valid for 30 days, and single entry only. The e-Visa costs 25 USD for credit card payments. It requires three full working days to process. E-Visa will valid up to 45 days -90 days in Vietnam applied for each purpose such as Travel, Medical, Works....
The extension of the e-visa validity period is important for both business travelers and tourists, offering them an enhanced opportunity to fully immerse themselves in Vietnam's offerings. Moreover, this adjustment will facilitate the entry of skilled professionals and experts, making substantial contributions to the growth of Vietnam's economy.
In addition to the extended e-visa duration, the National Assembly has approved the introduction of multiple-entry visas. Policymakers anticipate that these decisions will streamline administrative processes, resulting in notable time and cost savings for both the Vietnamese government and visa applicants.
Vietnam e-Visa Requirements:
A passport with six (6) months' validity

A photo in .jpg format of your full passport data page

A passport photo in .jpg format (4x6, white background, without glasses)

A valid international credit or debit card

An email address for support purposes

A temporary address within Vietnam

Your entry and exit dates and entry and exit points/airports