Best Things Should experience when first time visit Vietnam
---
1. Phong Nha - Son Dong Cave in Quang Binh Province
These caves are a real natural wonder located inside the Phong Nha-Ke Bang National Park, and they will blow your mind. They are so amazing it was easy to list the park as a UNESCO World Heritage Site.
There is a cave experience for everyone's budget. You can explore Hang Son Doong, the world's biggest cave, on a 4-day expedition at $3000 per person. Or camp the night in Hang En, the world's third-biggest cave, at about $300 per person.
Still out of your price range? Don't worry, there's plenty of other great caves to check out in Phong Nha, such as Tu Lan Caves, Paradise Cave, Phong Nha Cave, Hang Over and Dark Cave. Visiting these caves can last anywhere from an hour day trip up to five days.
On the more adventurous ones, you can expect to cross rivers, hike through pristine jungle, be surrounded by limestone mountains and spend time in ethnic minority villages.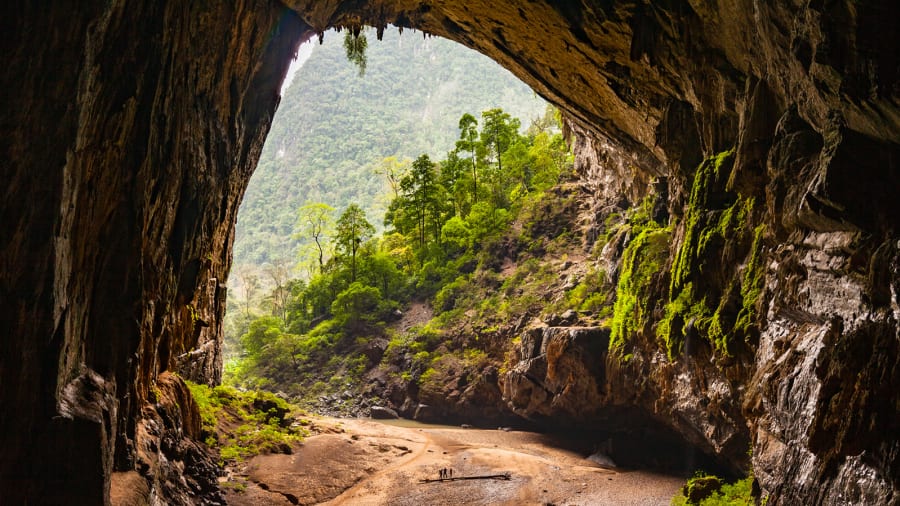 2. Light a lantern in Hoi An
As one of the most beautiful destinations in Asia, Hoi An promises no shortage of photogenic scenes. But none is more mesmerizing than the Full Moon Lantern Festival.
At this monthly festival, the city shuts off its electric lights to let thousands of rainbow-hued lanterns glow against an inky black sky -- both throughout the little lanes of Old Town as well as on the Thu Bon River.
Held to honor the full moon, the festival takes place along Old Town's waterfront promenade, where music, games and entertainment energize the atmosphere.
Alternatively, travelers can hire a sampan boat to glide along the water for a quieter experience.
Either way, it's easy to take part: You'll simply need to purchase a paper lantern and candle for a couple of dollars -- depending on your bargaining skills -- light the candle, set it inside, then send it down stream accompanied by wishes for happiness and luck.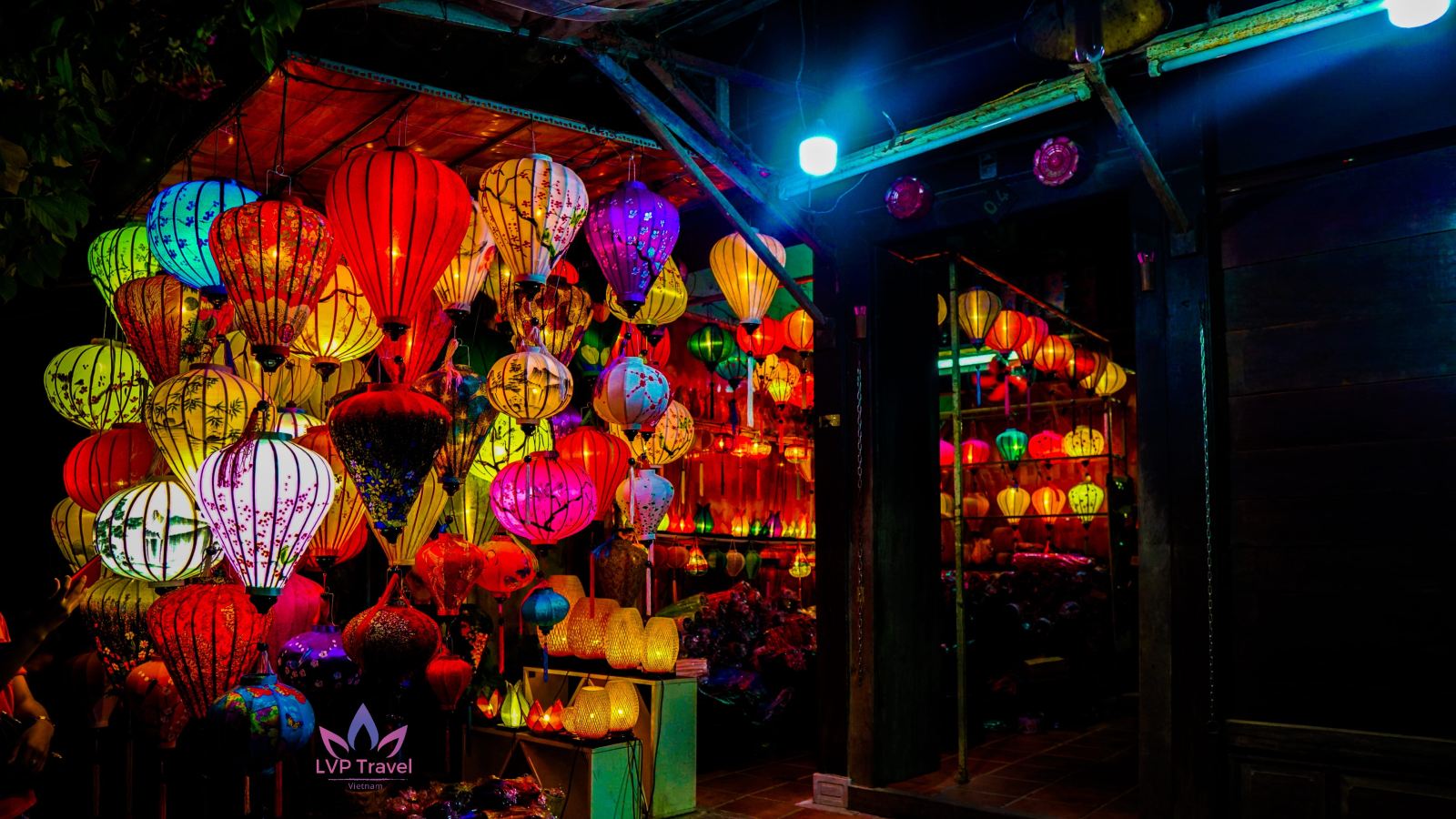 3. Hanoi Pho - Rice instant noodle
A taste of pho is a must on every journey, whether it's your first time or your 50th.
Hanoi is located in northern Vietnam, which is thought to be the birthplace of the de facto national dish, so it makes sense to start your search for the best bowls in the capital.
Wedged between grand colonial French buildings in the labyrinthine Old Quarter, the best pho shops are often the most unassuming, filled with modest furniture, if any at all, and epic cauldrons of bubbling broth.
We'll give you a couple hints: Hanoi institutions like Pho Gia Truyen (49 Bat Dan, Old Quarter) or Pho Thin (13 Lo Duc, Ngo Thi Nham) should satisfy your pho cravings.

4. Exploring Halong Bay - Amazing chill motion
Halong Bay is considered one of the most breathtaking destinations in Vietnam, and it's easy to see why.
The jade-toned bay is home to thousands of limestone islands, mysterious caves and wildlife.
Most travelers tour this natural wonder aboard a cruise, but now there's another way to explore: by helicopter.
Launched earlier this year, Halong Heli Tours showcases the unique seascape from on high.
Travelers can choose from eight- to 40-minute sightseeing tours that soar over the bay's many islands, beaches and fishing villages.
While you're in the region, we'd also recommend a detour to Bai Tu Long or Lan Ha bays -- Halong Bay's lesser-known neighbors -- where you can kayak, swim and trek in near total seclusion.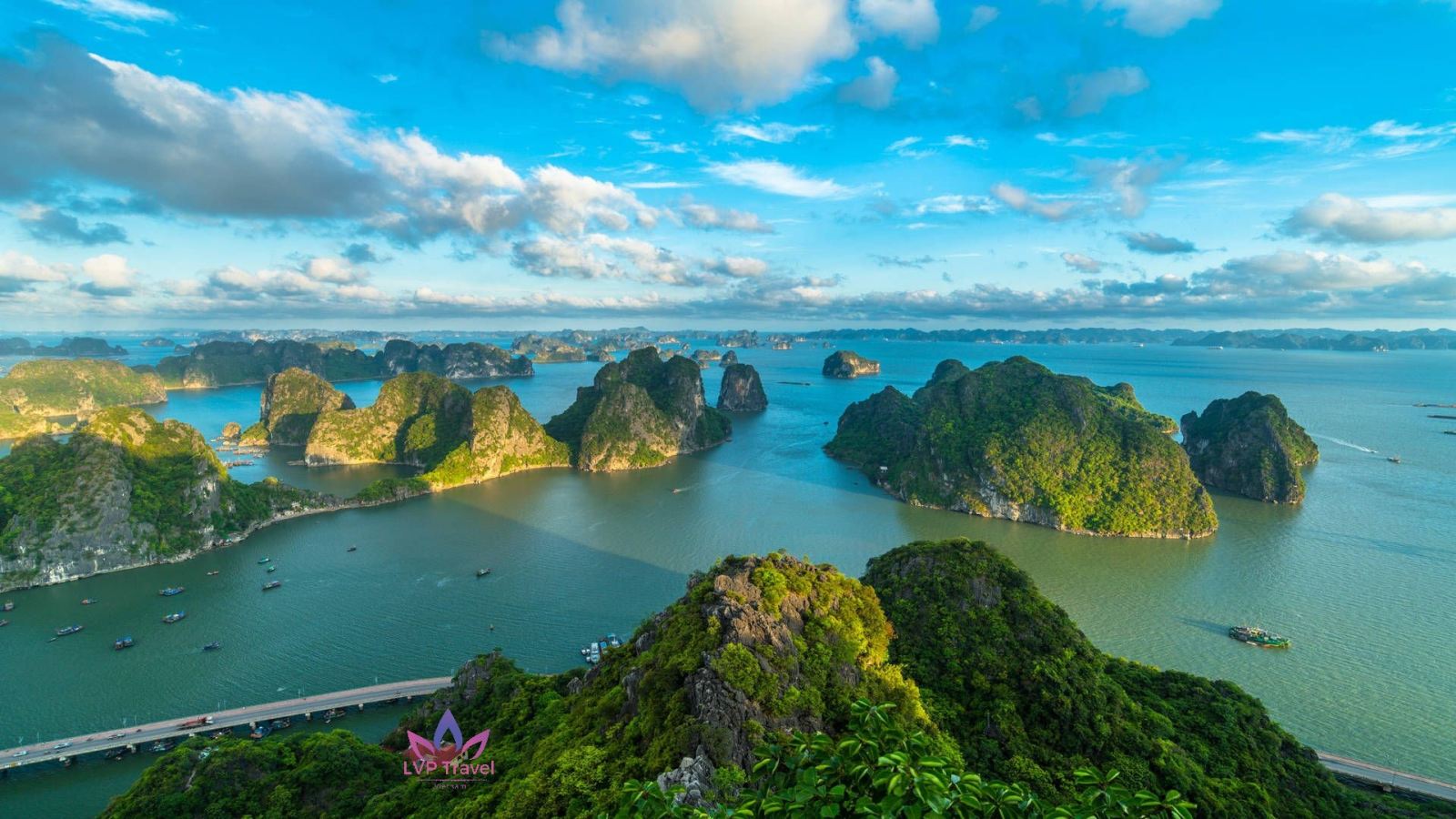 5. Go on Holidays in Da Lat
As the second largest coffee producer in the world -- right behind Brazil -- Vietnam also dedicates some of its highland territory to coffee plantations. A few days in Dalat, a mountain town northeast of Ho Chi Minh City, will show you just how prolific the country's coffee industry really is.
There are several plantations peppered throughout these highlands, including Son Pacamara, Trai Ham Da Lat Weasel Coffee and Cau Dat Plantation -- all of which offer guided tours. You'll learn how farmers cultivate coffee berries and roast them to perfection, then taste the coffee for yourself. Whether sweetened with condensed milk or served through a filtered brew, earthy and aromatic Vietnamese coffee is known to satisfy even the most ardent of coffee connoisseurs.
6. Trying the Hill Tribe Family's Life in Sapa
Going to Vietnam, tourists are way too similar to its popularity of various historical destinations, traditional food or breathtaking beaches as well as limestones. However, when it comes to Vietnam, it would be imperfect, not to mention the North West mountainous areas (especially Sapa), where travelers can enjoy a less touristy Vietnam, a Vietnam with basic life, simple people and colorful stuff.
Sapa is home to various Vietnamese ethnic minorities (most commonly you will find Hmong people, Jarai, Bahnar, Dzao or Thai peoples), each of which has its own language, signature handwoven costume (all of them are absolutely incredible!) as well as specific custom. Visiting hill tribe families in Sapa, travelers can not only observe their living areas (mostly stilted houses but in different architectures and structures, depending on specific ethnicity) but also immerse in their daily life.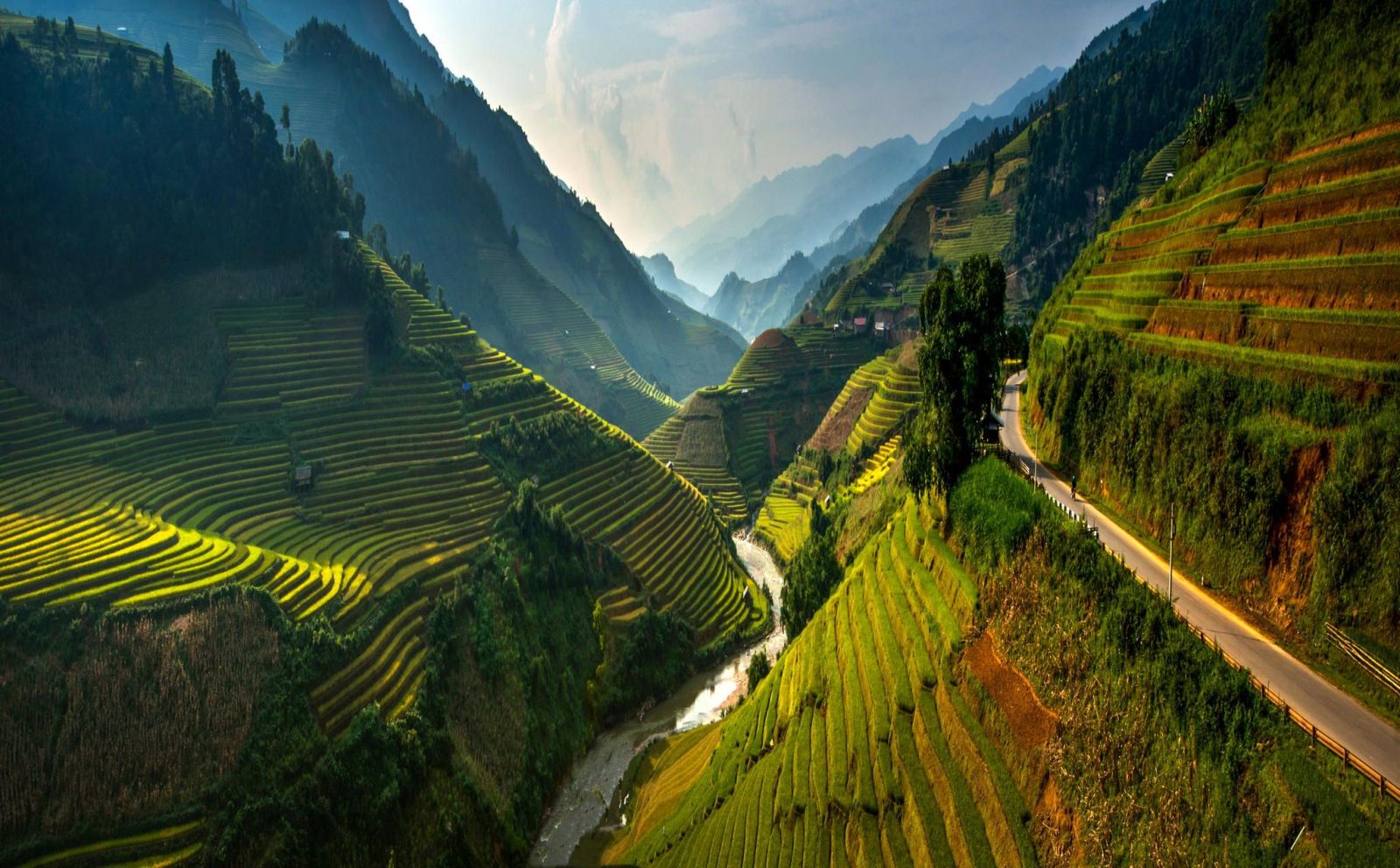 7. Discovering Cu Chi Tunnel full day Trip
In the past, it was said that: "if Cu Chi Tunnels stand, then Vietnam will win; if Cu Chi Tunnels fell, Vietnam will fell, too." How can these tunnels play such a vital part in Vietnamese wars against French and American? It is because these tunnels served not only as a food storage place but also as numerous bunkers, booby traps as well as bomb shelters. Visiting these places, people would have the most genuine view of Vietnamese wars in the past as Cu Chi Tunnels are such enormous War Remnants Museums.
Located about 60 kilometers away to the NorthWest of Ho Chi Minh City, Cu Chi Tunnels' initial construction was said to begin in 1948 by Viet Minh soldiers in the resistance against French. During war periods, these Tunnels served as the only and integral means of communication between places and places, the only "peaceful" places for hospitals, schools as well as kitchens. Roughly all daily activities of soldiers and residents were conducted here. What's more surprising, these places were also utilized as an unpredictable way of infiltrating Saigon for Vietnamese sabotage teams and agents in the warring time, which certainly contributed to Vietnamese's victory.